Plant Based Treaty Endorsers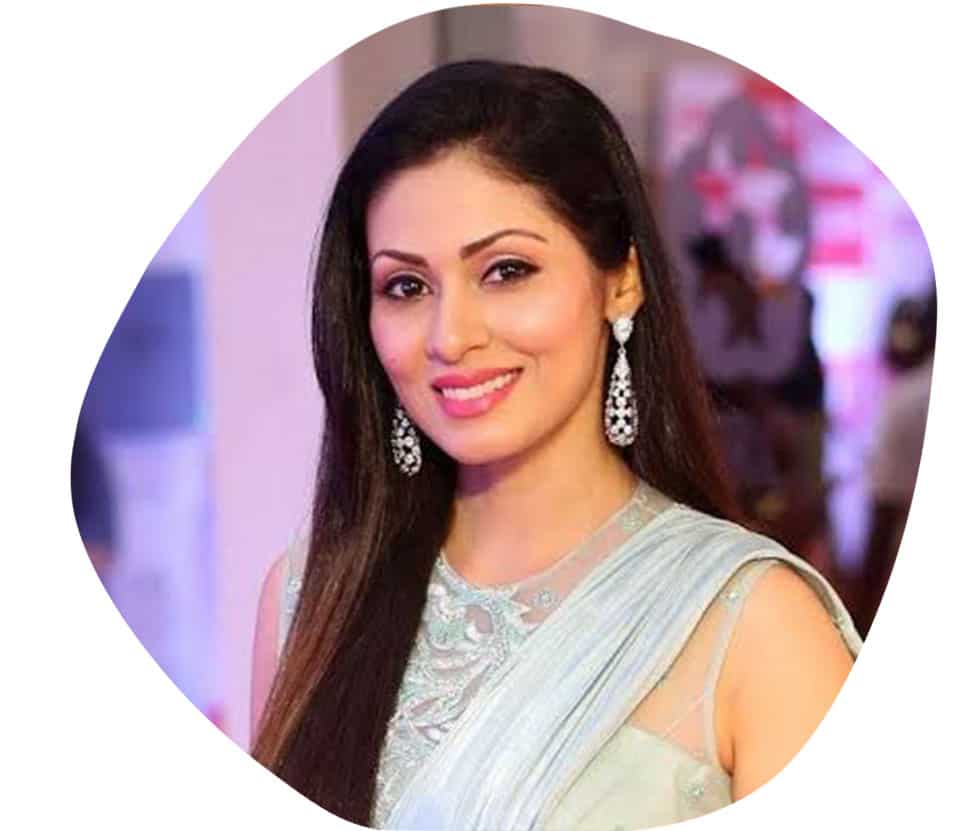 I am endorsing the Plant Based Treaty because nobody is really talking about the elephant in the room which is animal agriculture.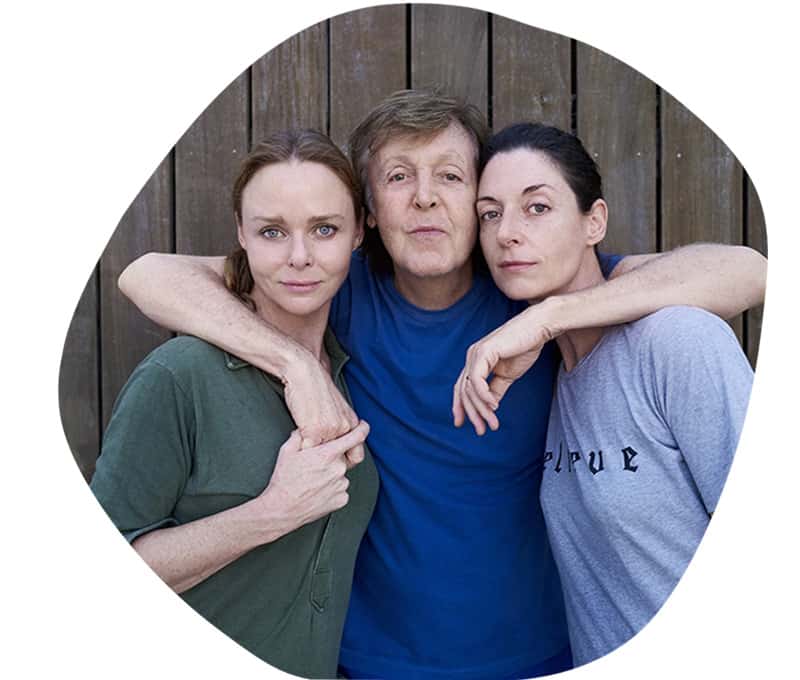 Paul, Mary & Stella McCartney
We believe in justice for animals, the environment and people. That's why we support the Plant Based Treaty and urge individuals and governments to sign it.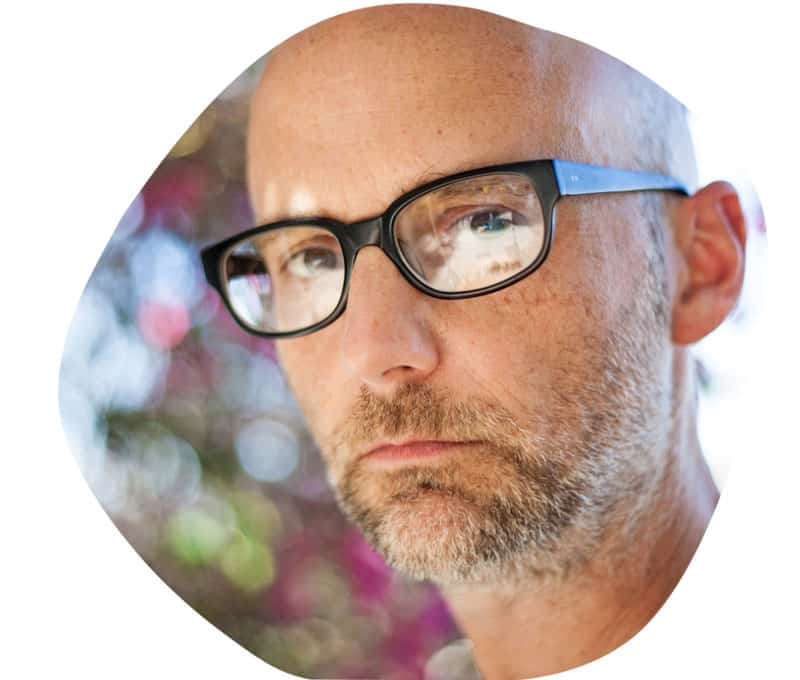 As the production of meat and dairy is a leading cause of the climate emergency, it's clear that we cannot solve the climate crisis without going plant-based. Change is imperative, and I endorse the plant based treaty, for the animals, the planet and human health.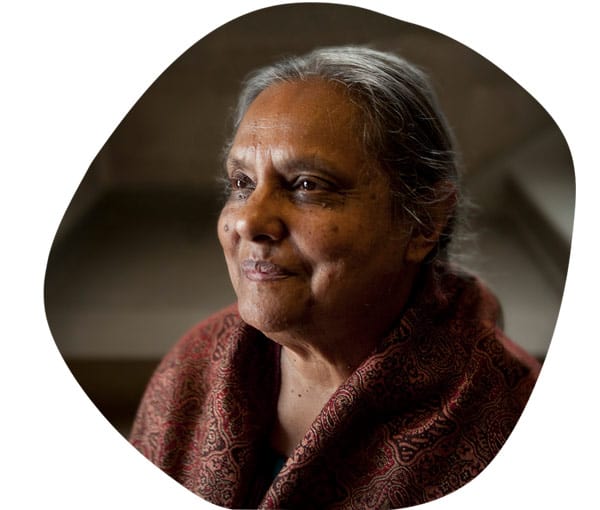 I fully endorse the Plant Based Treaty. I believe that the indiscriminate breeding of animals for consumption is harmful both for health as well as for the environment. The animal industry has also contributed, to a large extent, to the deterioration of the fertility of our soil and thus the environment.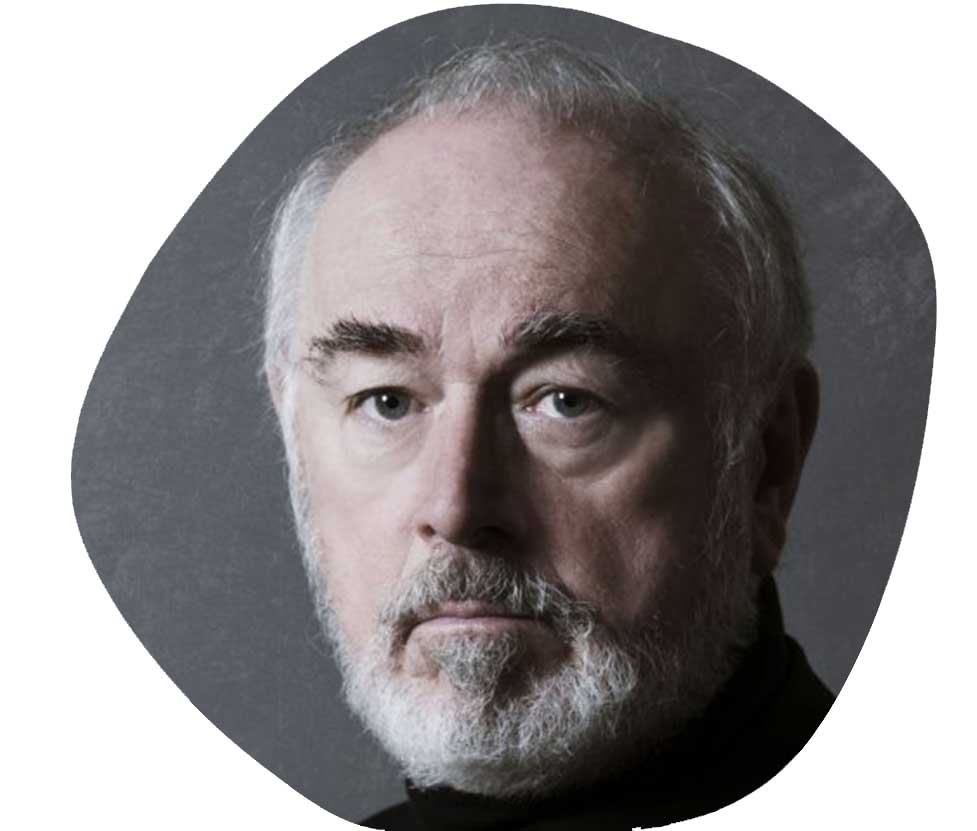 If we don't reduce methane emissions we will lose our planet. Animal agriculture is one of the key contributors to methane and other greenhouse gas emissions, so we need to move to plant-based solutions. This is why I support the Plant Based Treaty.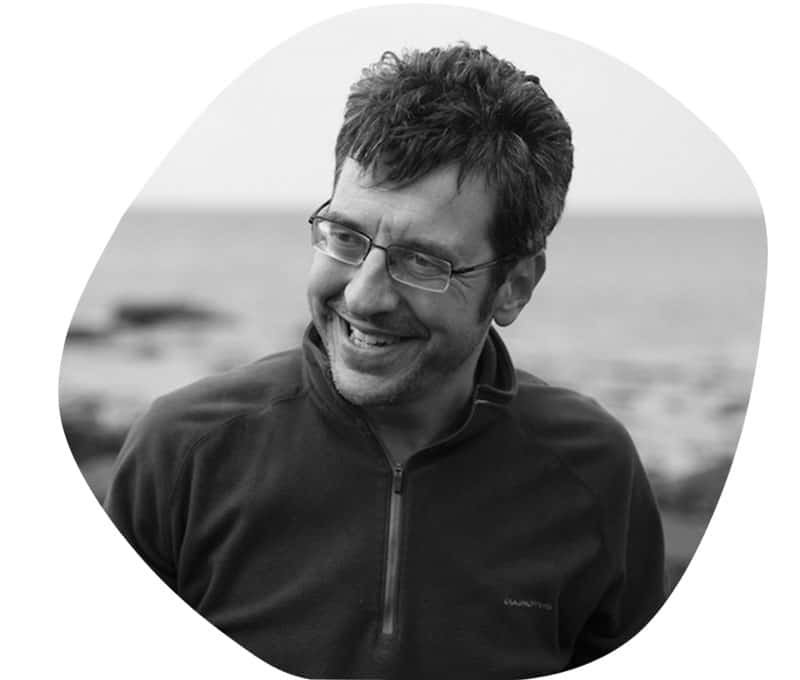 I'm backing the Plant Based Treaty, which urges leaders to recognise animal agriculture as a leading cause of climate change and promotes a shift towards sustainable vegan meals. We must all do our part to protect the planet – and cutting out meat, eggs, and dairy is one of the easiest and most effective ways to help. Animal agriculture is responsible for sky-high carbon emissions as well as the suffering of billions of animals each year.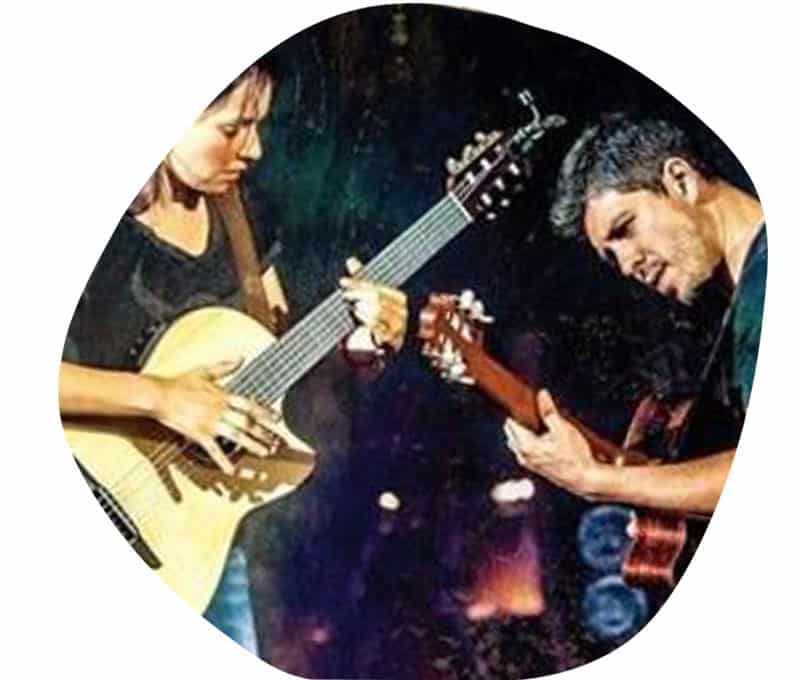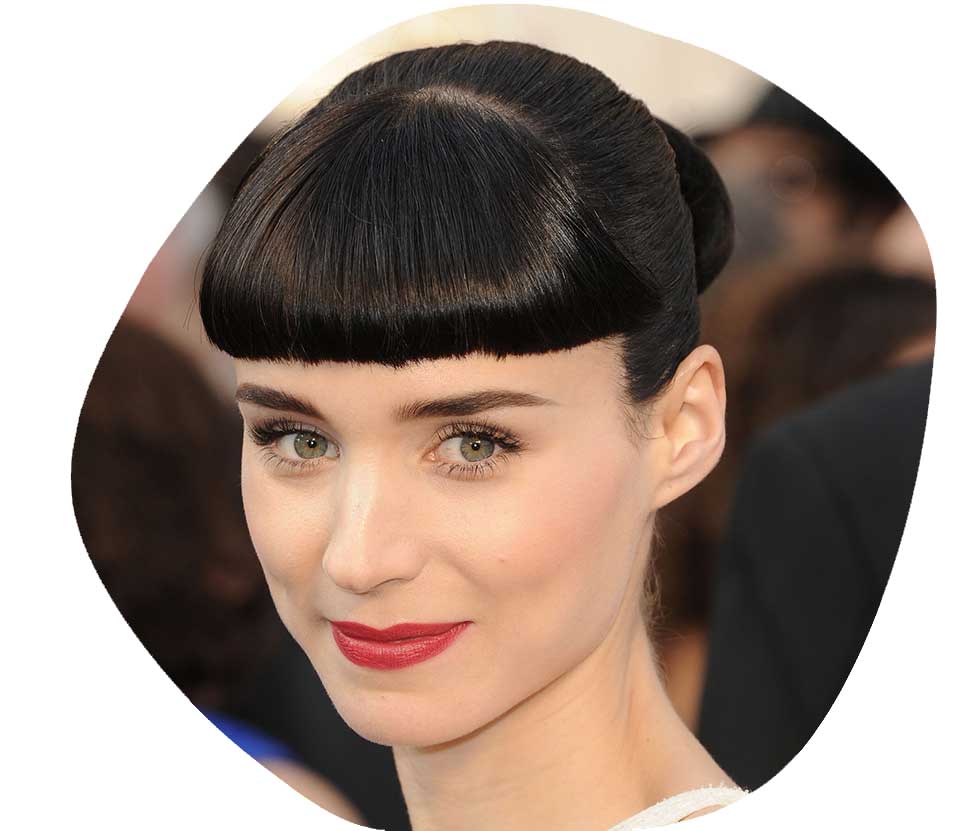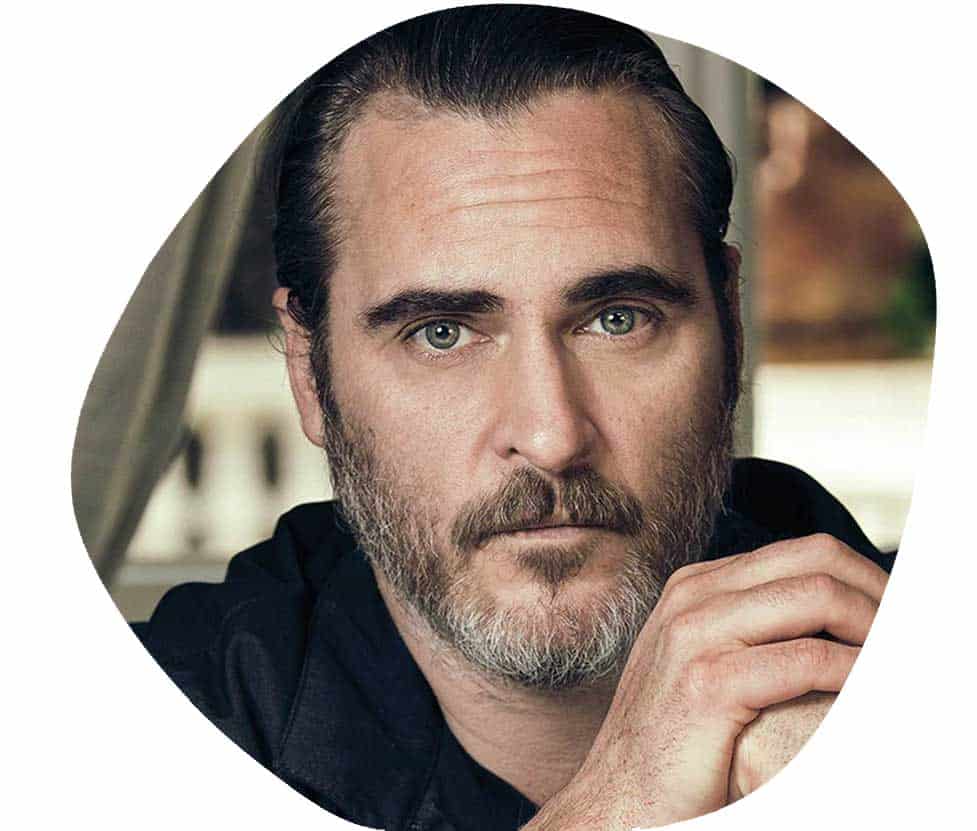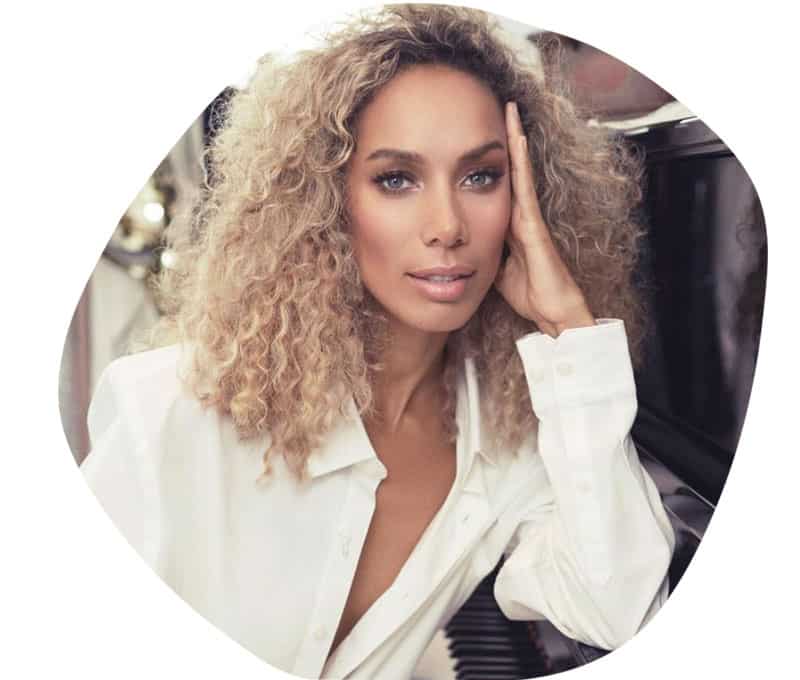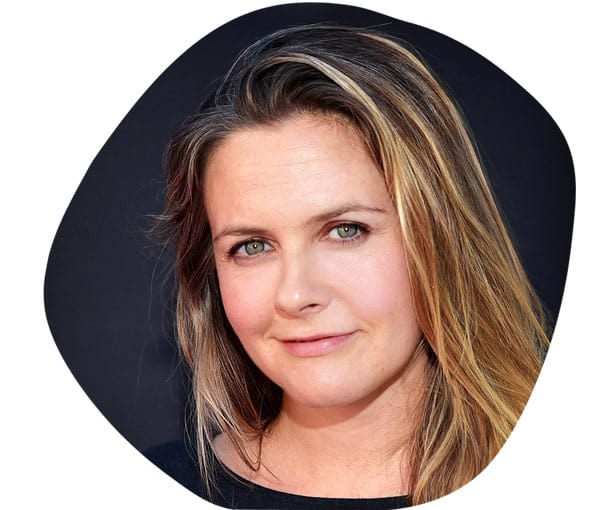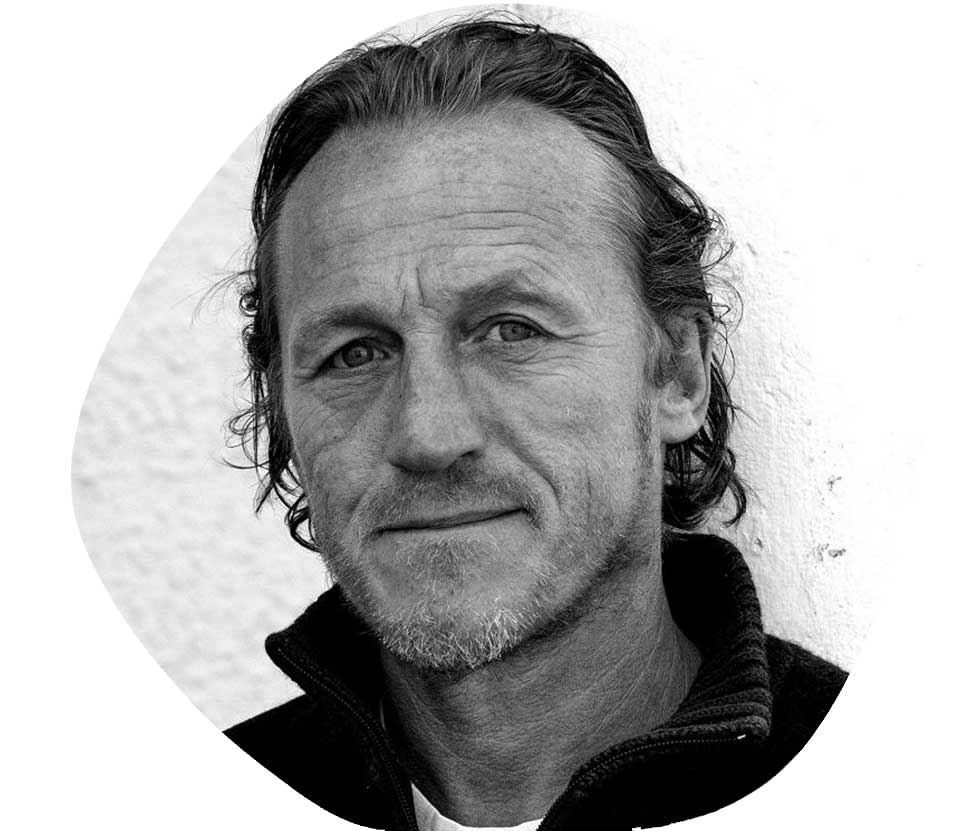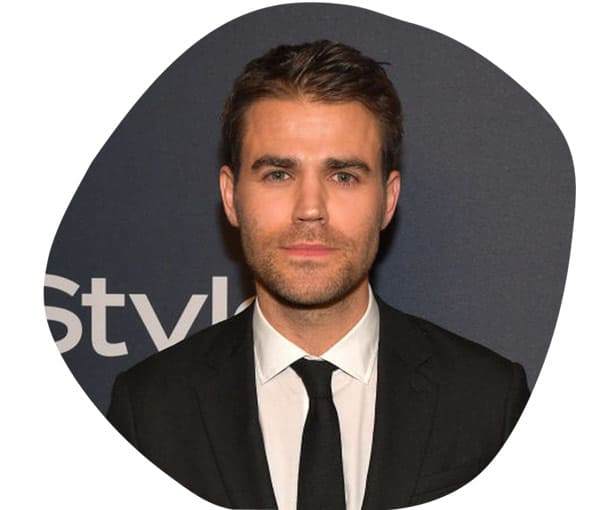 More celebrities and influencers
Alexandra Paul, actor, activist, health coach, and former model
Alfredo Meschi, a self-described "artivist," tattooed 40000 Xs on his body to draw attention to the killing of animals
Amy Sorano, vegan activist and Instagram blogger
Anushka Manchanda aka Kiss Nuka, singer, music producer, composer, creative entrepreneur, actor and activist
Boris Bransby-Williams, former drummer for The Cure
Capt. Alex Cornelissen CEO of Sea Shepherd Global, CEO of Sea Shepherd Conservation Society (U.S) & President of the Board / Board Member of 15 other Sea Shepherd significant international Chapters
Chris Delforce, animal rights activist and director of Dominion (2018), Lucent (2014) and Pig Truth (2018)
Elaine Hendrix, actor
Eva Pope, actor
James Aspey, animal rights activist and lecturer
Jane Velez Mitchell, television and social media journalist and author, with specialities in vegan lifestyles, animal rights, addiction and social justice.
Jo-Anne Mcarthur, photojournalist, humane educator, animal rights activist and author. Known for 'We Animals', a photography project documenting human relationships with animals
Kathy Freston, author and promoter of plant-based nutrition
Kip Anderson, filmmaker, writer and producer of Cowspiracy: The Sustainability Secret (2014), What the Health (2017) and Seaspiracy (2021)
Kristin Bauer, actor
La Stella Vegan, chef, vegan food blogger and author
Leona Lewis, singer, songwriter, actor, model and activist
Lori Alan, actor, writer and producer
Manas Kumar, performing arts musician
Mario Tozzi, Geologist
Dr Mark Benecke, forensic biologist
Meher Malik, Belly Dancer
Michael Mansfield QC, barrister and head of chambers at Nexus Chambers
Paul Wesley, actor, director and producer
Queer Brown Vegan, environmental and sustainability blogger
Ritika Gupta, Bloomberg TV journalist
Roberto De Feo, director and screenwriter of The Nest (2019)
Sabrina Giannini, investigative journalist and TV presenter
Sahoo, sand artist
Seb Alex, vegan activist, writer, YouTube and Instagram blogger
Sophie Aldred, Access and TV presenter
Shankar Narayan, advocate, attorney, and co-principal at MIRA
Sneha Ullal, Bollywood actor
Soya The Cow, sex-positive, feminist, vegan drag cow
Stephanie Braganza, recording artist and animal activist
Stéphanie Gérard, singer, actor, TV Host and animal rights activist
Suelly Louzada, singer-songwriter
Svetlana Tulasi, dancer and actor
Szymon Bujalski, climate activist, freelance journalist and blogger
Teejan Bai, traditional performing arts and musician
Zeynep Casalini, singer-songwriter
Join these celebrities in endorsing the plant based treaty