Our Story
On April 30, 2021, Anita, Nicola and Genelle met with Tzeporah Berman, the International Program Director at Stand.Earth and the Chair of the Fossil Fuel Non-Proliferation Treaty Initiative. We asked her advice about how to put animal agriculture at the forefront of climate action. She suggested that we focus on laws and systems, and showing governments the pathway.
After our meeting we decided to create a sister initiative — the Plant Based Treaty. We quickly recruited a team to write our three demands, relinquish, redirect and restore and to brand and develop graphics and videos. Just like the Fossil Fuel Treaty, Climate Save Movement created an arms-length white label campaign that any individual, group, business or city can take on as their own.
Global Campaign Coordinators: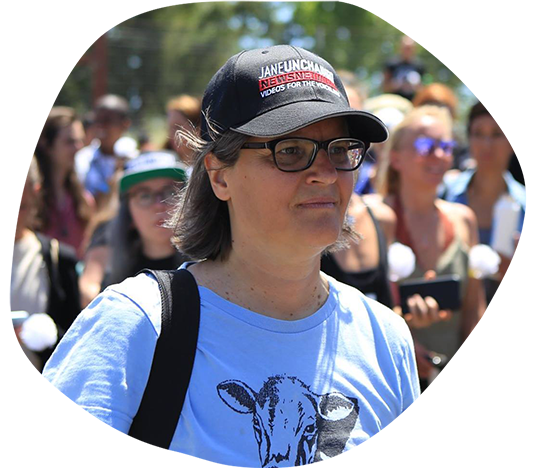 Read Anita's bio
Anita Krajnc is the co-founder of Toronto Pig Save and the Executive Director of the Animal Save Movement, a worldwide network of Save groups bearing witness to farmed animals and promoting veganism and love-based, grassroots activism. Anita helps coordinate global campaigns such as the Plant Based Treaty. Anita received her Ph.D. in Political Science from the University of Toronto, is a staunch follower of Leo Tolstoy, Mahatma Gandhi and Cesar Chavez. Anita has also been an assistant professor at Queen's University (Ontario), where she has taught university courses on social movement strategies and tactics.
Anita has participated in Clayoquot Sound and Great Bear Rainforest campaigns, where she met Tzeporah Berman, who now chairs the Fossil Fuel Nonproliferation Treaty. After reconnecting with her in April 2021, our team was inspired to begin a whirlwind launch of the Plant Based Treaty initiative four months later.
Read Yael's bio
Yael directs global campaigns for Plant Based Treaty including Stop Animal Gifting and Stop Octopus Farming. She is a founder of Freedom 4 Animals Israel, coordinating the Israel Against Live Shipments campaign. During her 15 years of activism she brought ground-breaking investigations of animal abuse to the frontlines of the Israeli mainstream media, while driving strategic public awareness campaigns to inspire individuals to become vegan.
Regional & Country Campaign Coordinators: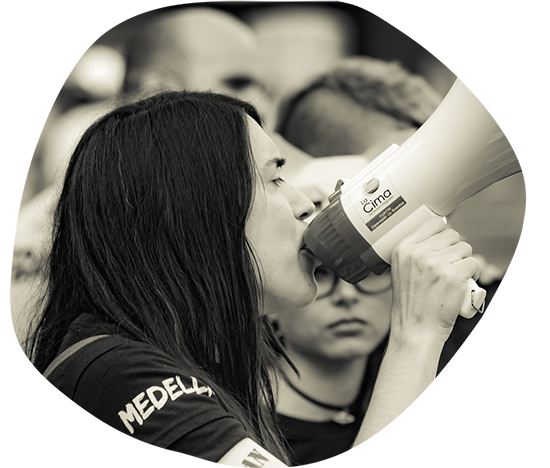 Azul Cardozo
Latin America
Read Azul's bio
Azul is a Latin American lawyer and activist with a degree from Udelar University in Colombia. She works intensively for the empowerment of the activist community and exposes the relationship between speciesist oppression and the violation of human rights in Latin America. She is a director of recruitment and member of the social media team and she co-organizes Montevideo Horse Save in Uruguay. She founded and organizes several local and international collectives, marches, conferences and activist meetings across the region. She participates in activism tours in different countries contributing to the formation of many chapters.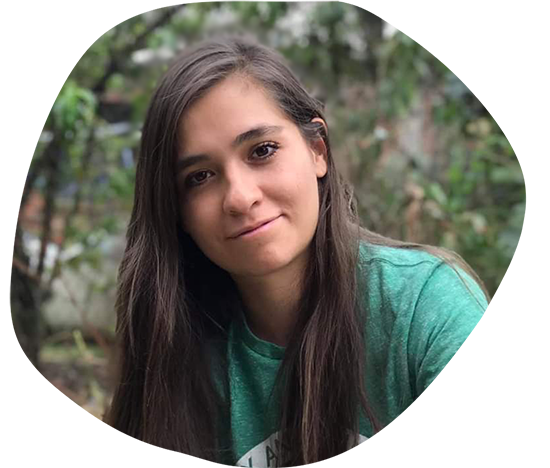 Valezca Lango Munsuri
Latin America
Read Valezca's bio
Valezca is a lawyer with a degree from National Autonomous University of Mexico and has a passion for justice. She coordinates welcoming parties for new Plant Based Treaty teams and new activist trainings, and acts as a Regional liaison for Latin America. She organizes animal vigils in Mexico City and says: "At the vigils we see in their eyes a soul full of life, in daily life we see how the planet is devastated. We owe justice to animals and nature."
Stephanie Cabovianco
Latin America
Read Stephanie's bio
Stephanie was trained in Environmental Management and Sustainable Development. She coordinates global campaigns for Climate Save Movement. She co-founded Aclimatando and Climate Save Argentina and represented her country in COP21 and COP25. Her campaign work resulted in the Declaration of Climate and Ecological Emergency, and the National Climate Change Law in Argentina.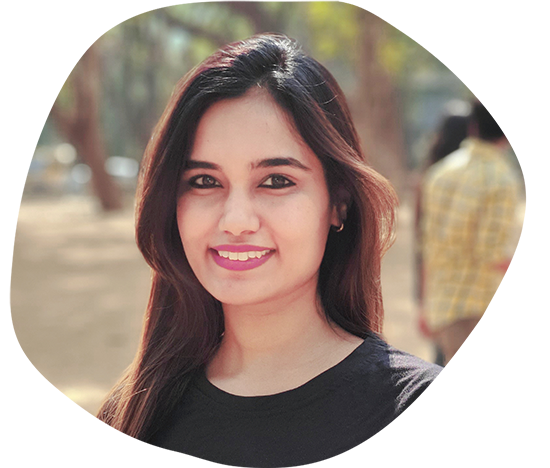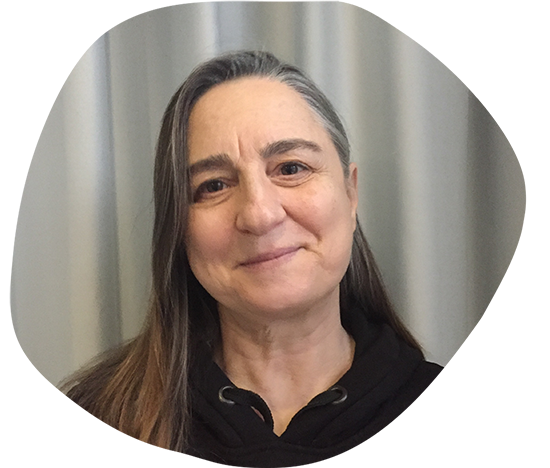 Read Nilgün's bio
Nilgün is an organizer for Ankara Animal, Climate and Health Save chapters as well as Regional Campaign Coordinator for the Middle East and Africa. She embraces non-violence, and prioritizes respect and love in her work. She promotes veganism and raises awareness about the climate crisis, through presentations at universities and schools, food give-aways on streets, as well as during book clubs, group meetings, panel discussions and documentary screenings. Through her vegan food workshops she teaches people how to make plant-based milks and yogurts and shares traditional Turkish vegan recipes as well as translated Sherry Colb's Mind If I Order the Cheeseburger into Turkish.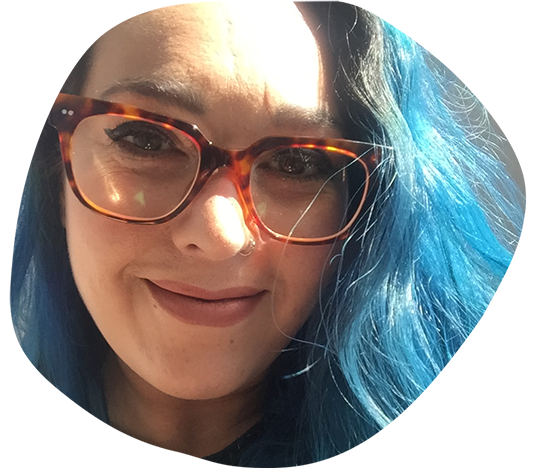 Read Ana's bio
Ana is a vegan activist who also volunteers for Animal Equality in Mexico. She participates and organizes vegan educational outreach on the streets, at schools, universities and popular festivals. She is an organizer for Guadalajara Animal Save, where she helps coordinate animal vigils, street actions, save squares, vegan food tastings and giveaways. Ana has a degree in performing arts from the University of Sonora with a specialty in dance movement therapy from the Mexican School of Art and Dance Therapy. She teaches ballet and dance at the Centro Escolar Mexico and in a dance academy.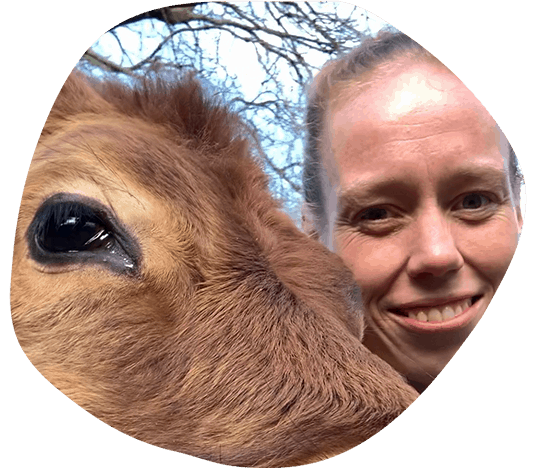 Lea Goodett-de Zwart
Netherlands
Read Lea's bio
Lea is a nurse specializing in palliative care in The Netherlands who decided her life to fight for animal liberation after attending her first vigil. She is the Regional Campaign Coordinator for Europe and coordinates vegan outreach. She believes strongly in intersectional and community based activism to make the world a better place for all beings.
Read Miguel's bio
Miguel collaborates as a liaison for Animal Save in Mexico, in addition to coordinating organizers for NARD in Latin America. He travels in his Van called "Holy", participating and organizing in different events to spread the Plant Based Treaty and visiting activist groups in different cities. He collaborates in actions with Million Dollar Vegan and has experience in awareness tours with Vegan Outreach and Animal Save. He is always thinking of better ways to invite people to take action in changing our consumption habits and praxis, based on their consequences / benefits for a more empathetic and less violent world.
Martín Vainstein
Argentina
Read Martín's bio
Martín Vainstein is a political scientist specialized in gender, environment and affections from the University of Buenos Aires and trained as an activist and campaigner in London. He is currently the National Coordinator of Climate Save Argentina, where he works to build ecosystems where life is worth living. He also likes to give workshops, read and tattoo.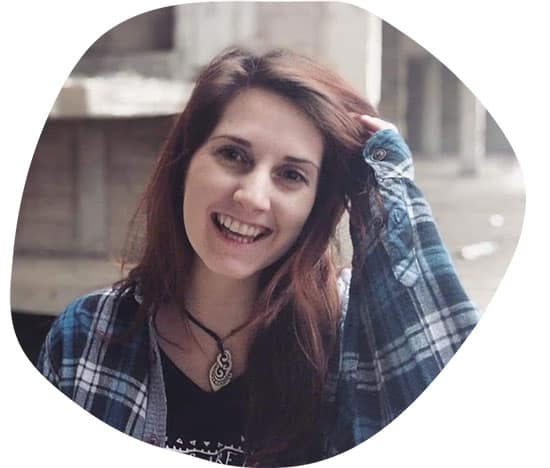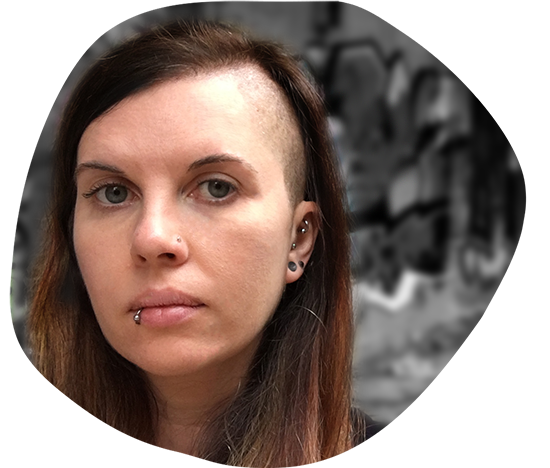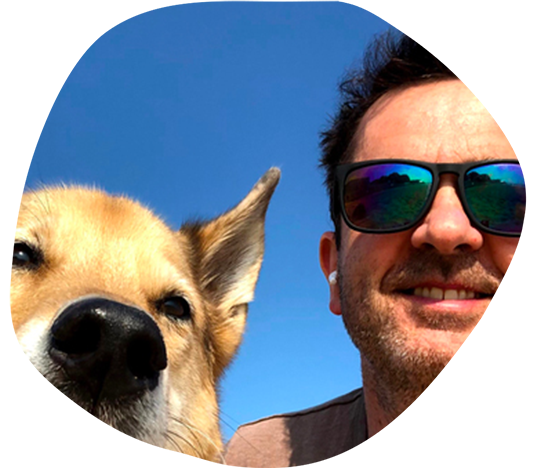 Scientific Advisor and Communications: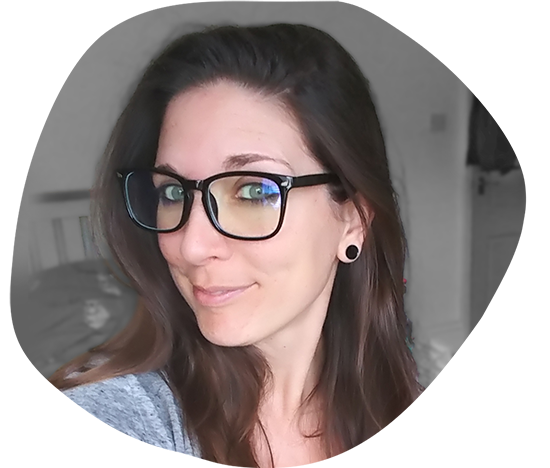 Read Natasha's bio
Natasha is a part of the Plant Based Treaty and Climate Save Movement teams. She has an MSc in Sustainable Food & Natural Resources, with a strong interest in climate change, environmental issues, restoration ecology, landscape regeneration and agroecology. With a long history in a variety of social change movements, Natasha currently works in a variety of fields, including writing scientific articles, creating blogs, website design, graphic design, illustration and animation.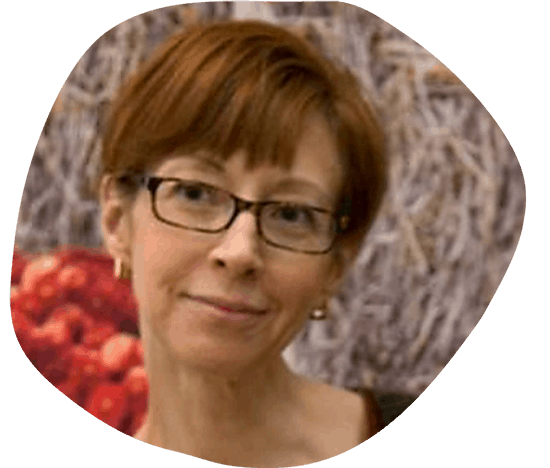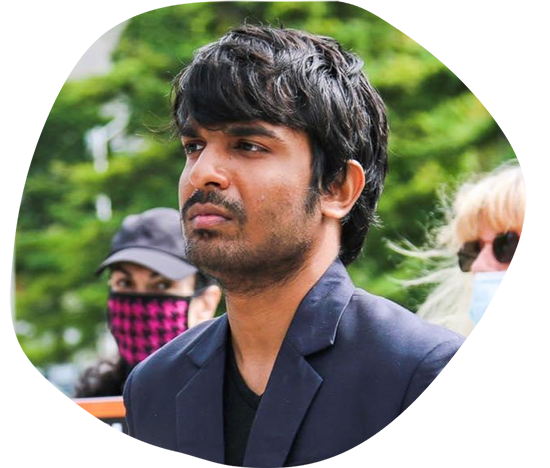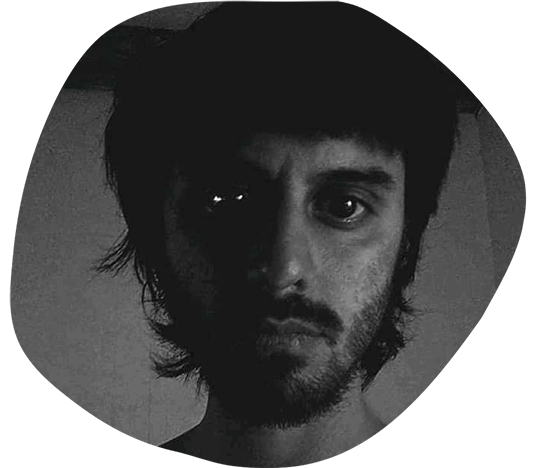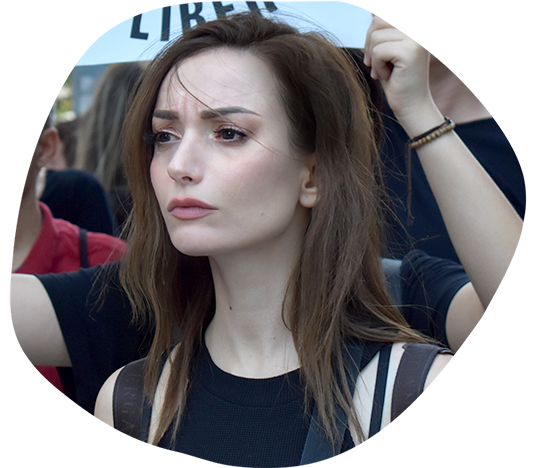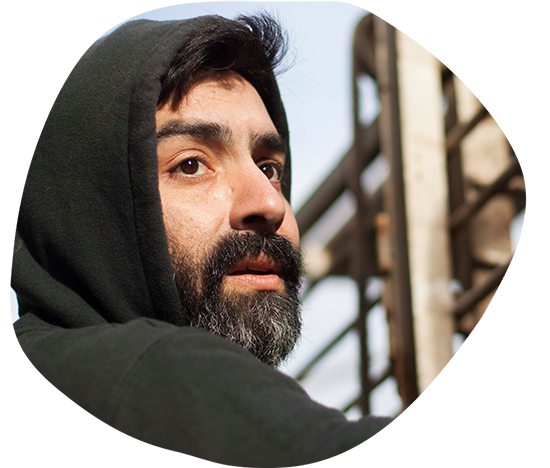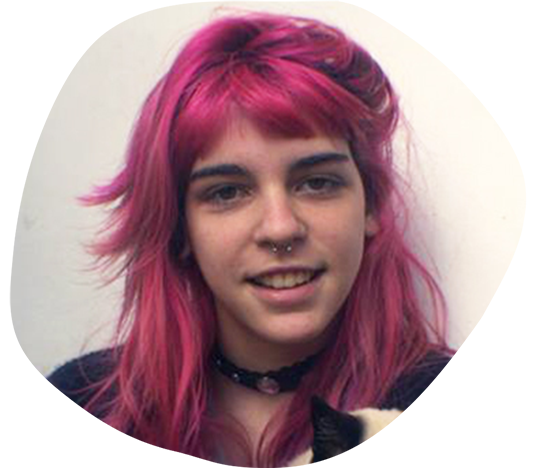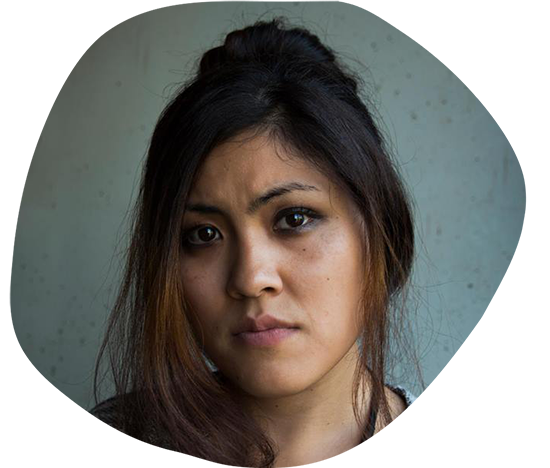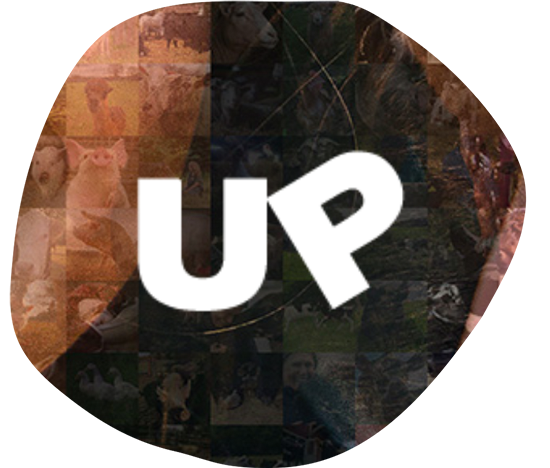 'To know if someone really wants to fight for justice, you have to see what they eat'
– SeNATOR JESUSA RODRÍGUEZ, PLANT BASED TREATY ENDORSER